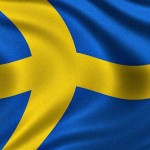 New standards of online gambling regulations.
Sweden is going to catch the online poker rooms that are evading taxes. Most of the players in Sweden hide their earnings from the state tax agency. Skatteverket will be engaged in the capture of poker pros.
At this time about 50 people whose earnings amounted to about € 28 million were found. Skatteverket applies to foreign companies to provide information about specific users online casinos. The agency Skatteverket satisfied with the work done, but they understand that they cannot control the players playing in the offshore companies, because their data is protected and the company has every right not to disclose information about their players.
Norway,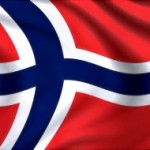 in turn, plans to monitor the activities of gambling establishments in the online space. The need to create a special body, controlling the game online space was due to high growth market of gambling entertainment. Just one of the reasons for the creation of the control, is the refusal of the previous control authority — Lotteri tilsynet to cooperate with some online casinos, leaving a large part of the market without proper supervision.
Now this body will deal not only with the issuance of licenses to local and international companies, but also an analysis of the players and their interactions, which will improve the scope of gambling.